thinnside40
- Friday Jul 11, 2008
(Healthy Eating/Food Logging/Walking since 2/1)
Weight: 206.0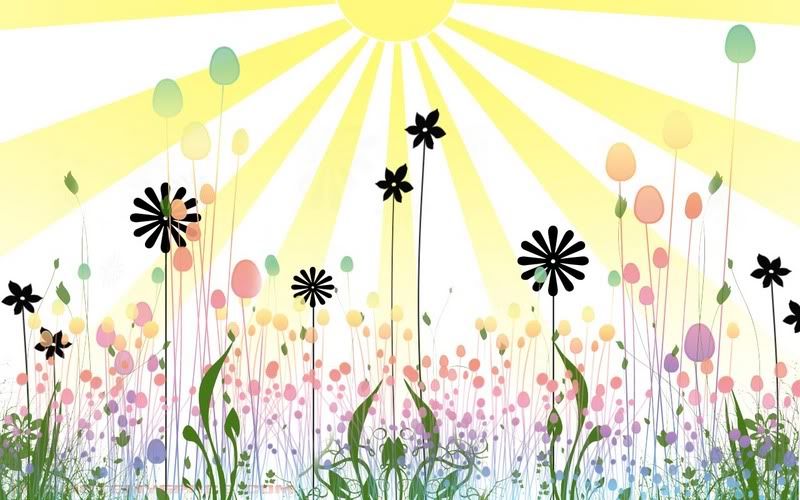 Thursday was a day to get some things accomplished. Finished my custodial job (2.5 hours) and got it behind me....Now the weekend is open for me to get whatever my heart desires done.... YARD SALE preparation!....Have 3 auctions ending on Ebay this morning and will get those things packed and ready to ship....Look to walk 6 miles today... Hubby is home & wants to go Yard Saling, but I've only got $8 in my pocket...May go just to see how far we can go on that $8 and maybe get out of this "funk" I am in....
As I sit here sipping my coffee from the cup that Mickey gave me for my 40th..... It has a wonderful little saying on it ..."Flowers have the right idea....toes in the dirt & face to the sun". It has little yellow sunflowers perked up with their faces at the sun....I think about that saying and wish I were a flower sometimes... Someone to tend to me, only give me what food & water I need and nothing to do but be beautiful for people to admire.....The reality side is I need to tend my garden ("my body") and take care of it, cause nobody else will...In the long run (the goal), I will be that beautiful person for people to admire..... The end result is the same, but the work has to be done first and by "ME" and "ME" alone..
Breakfast : )
1/2 Serving Oatmeal w/ 12 Whole Dried Cranberries, 1 TBS. Ground Flax, Banana & 1/2 c. Skim Milk ~ Coffee
Snack : )
WW Yogurt w/ 2 tsp. Honey
Dinner : )
Salad of Lettuce, Tomato, 2 Dill Pickle Chips (diced),a Little Fiesta Grated Cheese, Grilled Turkey Breast Patty (cut into squares) & 1 TBS. Lite Ranch Dressing......Apple
Tayt just left & I am heading to town... Have supper in the oven (smells delicious!)...Will eat when I get home, then head out on the 6 mile evening walk....Ahhhhh!...Didn't go yard saleing. But did balance the checkbook, sorted through important/junk mail, printed shipping labels for ebay items & tidied the house a little.....
MUCH LOVE, HAPPINESS & SUCCESS TO YOU!
Progress as of today: 31 lbs lost so far, only 51 lbs to go!
thinnside40
- Thursday Jul 10, 2008
(Healthy Eating/Food Logging/Walking since 2/1)
Weight: 206.0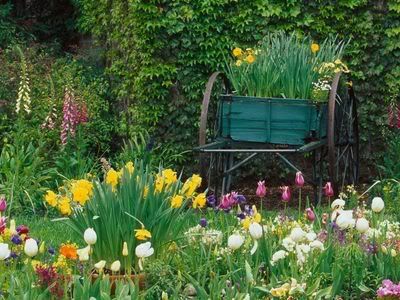 No more Wednesday weigh-in...Next weigh-in post will be August 1st....
I am getting ready to go to the church and finish cleaning...The weather is suppose to be in the 80's & nasty winds today/tonight...It has been in the upper 90's the last 3 days... I did not walk or Gazelle yesterday...Will make sure to at least Gazelle 3 miles today....
Thank you to those of you who have responded to the little "fit" I had yesterday....I am just having a case of the "blues" for different reasons right now and the weight thing just is a bystander in all of the emotions I guess... I know I am doing well and need to stick it out....an I WILL!I do though have those times of fearing every bite of whatever it is I eat going to haunt me and cause me to gain....I want that <200 so bad, but want to do it the healthiest way possible. Cause this is going to be forever gone weight I am ridding of....I'm not doing this again!!!!! I do not think that waiting to eat until a H/A comes on is the healthiest, nor do I think that having your stomach growl so loud you feel it is either....To find a balance that works is what I am going to do and get on with it.... Just need to be able to show this side of me sometimes to allow me to feel no better than the rest and not always be the "happy go lucky" and "have it all together"... I hate feeling this way, but shall get through it and move on to better things..... SOON I pray!


THURSDAY'S MENU & ACTIVITIES
Breakfast : )
(8:30 a.m.) Total Cereal, 1/2 c. SKim Milk & Banana ~ Coffee & then some more Coffee
Snack : )
Nothin'
Finished cleaning the church (Vacuuming, cleaning/scrubbing toilets & mopping)
Dinner/Lunch : )
(2:30 p.m.) Smart Balance PB/Fireweed Honey on Whole Grain Bread & Apple
Snack : )
(4:45 p.m.) WW Yogurt & Fireweed Honey
(6:00 p.m.) 1 Pretzel Rod
Supper : )
(8:30 p.m.) 2 Eggs Scrambled with 1/4c. FF Cottage Cheese & 1 diced Roma Tomato.....Nectarine
Snack/Dessert : )
S.F. Jell-O
Water ~ Copious Amounts


MUCH LOVE, HAPPINESS & SUCCESS TO YOU!
Total Miles walked in 2008 = 571

June Miles = 85.5

May Miles = 84.5

April Miles = 132

March Miles = 154

February Miles = 115

January Miles = Zilch(Started DD on Jan 21st, but no exercise/walk until Feb)
Progress as of today: 31 lbs lost so far, only 51 lbs to go!